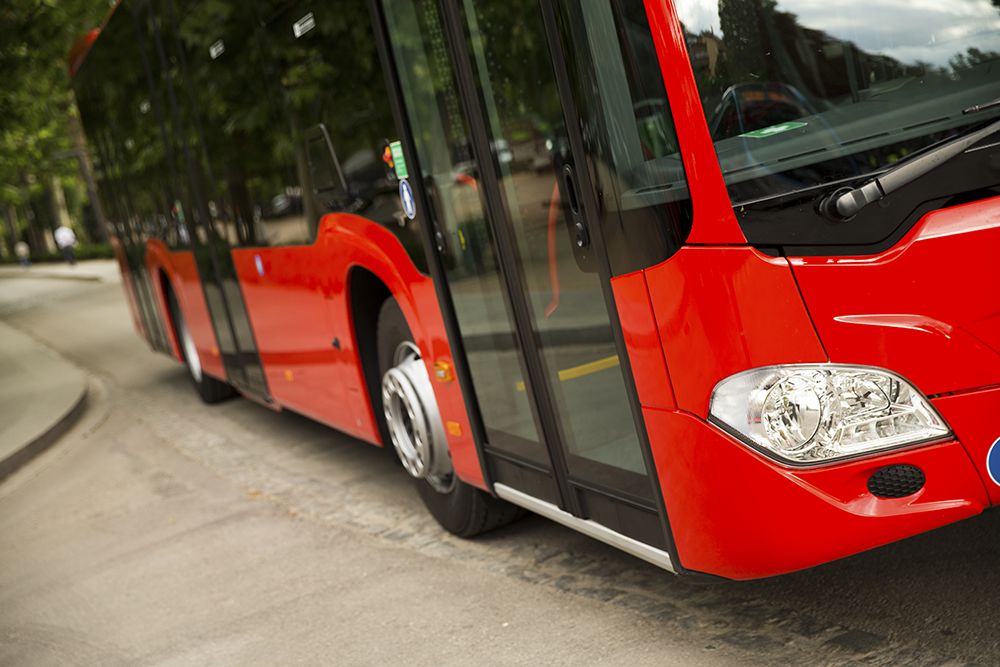 Face to face contact
Kev Emerson, General Manager Emerson Bus Company, says: "We've been a customer of Whites Diesels for 10 years and we've always been very happy with their service and parts quality. They do an excellent job sourcing parts for our entire fleet, which includes Mercedes, MAN, Hyundai, Isuzu and BCI vehicles. They sat down with us and compiled a fleet register with all details for each vehicle. Now, when we need parts, we just tell them the fleet number and what we require. I also appreciate Keith's visits." Keith MacKay is Whites Diesels' Branch Manager in Townsville region and works closely with Emerson Bus Company. "It's great to have face to face contact and he gives us the opportunity to discuss upcoming requirements and problem jobs." 
OEM quality parts with reasonable prices and excellent service time
Clarks Logan City Bus Service is in 2016 40 years in the bus fleet business, stating from 1 vehicle and growing slowly, while being ever aware of customer requirements, to a current fleet of 124 vehicles. "We have become fairly standardised in the type of vehicle we now run", Neil Lewis, Workshop Manager/Fleet Coordinator Clarks Logan City Bus Services tells us.
"This enables us to meet service contract requirements and a large part of our selection of vehicles to use revolves around our partner businesses/suppliers and their willingness to support our business with the quality of service and ability to deliver us the required components as required. This has led to us forming long lasting business relationships with key suppliers such as Whites Diesels who can supply us a large range of OEM quality parts at not only reasonable prices but with excellent service time."
When it comes to parts, they are a walking encyclopedia
"I have nothing but good things to say about Whites Diesels. When it comes to parts, Gary is a walking encyclopedia… and everyone at Whites is so friendly. Nothing's ever a drama. I can ring up and say: I need these parts yesterday and even if it's after hours or on a weekend, they'll take those parts with them and let me pick them up at their own homes!", says Sean Bray, Ulladulla Bus Lines. "And any time I'm in Sydney, I know I can walk into their offices, even if it's just to say hi and have a coffee. I don't have to be buying anything at all!"
Ulladulla Bus Lines has been operating for over 40 years. Their services cover the Ulladulla. Everyday their buses carry over 2,000 school children to all schools across the region. Their fleet includes 18 school/route buses and 3 luxury coaches and a staff of 19 professional drivers and maintenance experts.