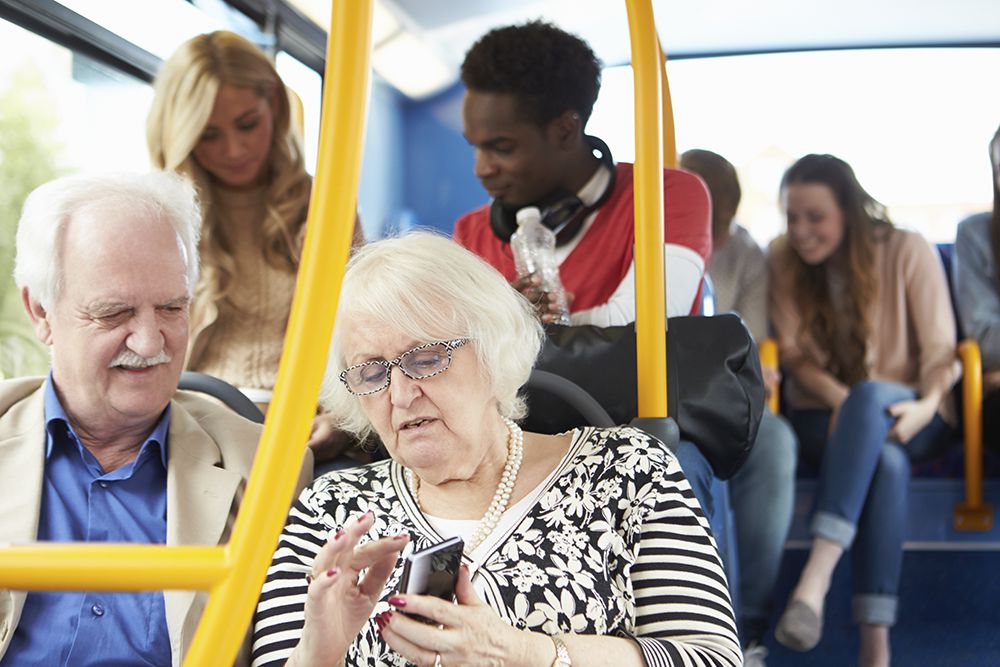 Although all our revenue comes from product sales, we're actually a service business.
We're not here just to sell you the right parts, we're here to minimise your vehicle downtime. To keep your vehicles on the road for as long as possible, with as little cost as possible. And while high quality parts are critical to that mission, they're nothing without customer service. (Which is why we don't run an online shop.)
Just-in-time delivery & on-site warehousing
We use lean logistics to efficiently – and predictably – manage the supply chain, from the overseas source to your service bay. We plan out all the inefficient processes, which not only reduces our prices, but also ensures we can get your parts to you fast. No matter where you are in Australia, we'll have them to you in as little as an hour (no more than a day if you're remote).
Our Lean processes also mean you get the parts you need when you need them. Not before and not after. So you don't have to warehouse or wait for them. Your mechanics don't have to sit around twiddling their thumbs, either, and your service bay isn't out of action (with other vehicles waiting to go in). Perhaps most importantly, you don't incur unnecessary opportunity costs from having a vehicle out of action longer than it should have been.
Of course, if you happen to have your own warehousing space, we're more than happy to work with it. Our staff will even collaborate with yours to help you manage stock levels.
Proactive advice & recommendations
It's not always easy keeping tabs on everything that's due for a service or replacement. So we don't leave it all up to you. If you contact us for a part, we'll check our data and let you know if any related parts are due for replacement or service. Then you can do them at the same time, and the vehicle won't be down for even longer while you order the extra part separately.
Similarly, if we see the opportunity to save you some money just by tweaking how or how often you service a particular part or vehicle, we'll let you know.
Data-driven, tailored service schedules
We support hundreds of fleets – big and small – right across the Asia Pacific. And we track data on everything. Wear and tear patterns, breakdowns, expense patterns, parts failures, replacements and maintenance…
So even if you don't have fleet data of your own to base your service decisions on, you have ours. We can even draw on it to tailor a service schedule to your unique fleet, taking into account your usage patterns and exact vehicles.
Proven vehicle knowledge
When it comes to Mercedes Benz bus and truck parts, we're Australia's undisputed leader. Have been for more than 25 years. We supply engine parts for all Benz city and coach bus models, and we're the country's largest stockist of engine and body parts for Mercedes Benz trucks.
But we don't just do Mercedes Benz. In fact, since 1998, we've also supplied an extensive range of parts for Volvo, Scania, MAN and Renault buses and trucks.
So we know your vehicles like the back of our hand. Their quirks and idiosyncrasies, their common faults, their warning signs… Right down to individual models. And we draw on all of that knowledge every time you contact us for a part (or we contact you with a recommendation).
All with a smile
We'll never make you feel like we're doing you a favour. You're not a number or a meal-ticket, and you're never an imposition. You're a person whose livelihood depends on our expertise. A person who goes home at the end of the day, stressed or calm and confident, depending largely on how well we performed.
And we're people too. It sounds trite, but when we go home at night, we like to know we've done a good job. That we've at least smoothed out a few wrinkles in your day. Plus we know when we do right by you, you'll continue to do right by us.