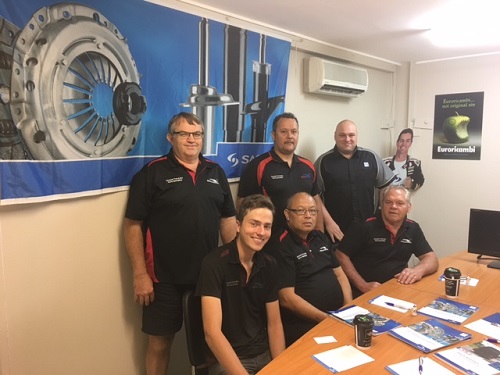 Friday November 11, 2016 – In order to professionally advise our fleet customers Whites Diesels supplies high-quality genuine spare part. Our professionals must always be up-to-date in terms of the latest technology. In November ZF Services Trainers share with Whites Diesels' staff in our various regions the latest updates about the high-tech components.
The ZF Services Trainers presented the latest news about the SACHS shock absorbers and clutches and Lemförder Steering and Suspension parts for Commercial Vehicles. The SACHS and Lemförder Original Equipment products are developed to the highest quality standards and technical expertise and are also successfully proven to be visionary brands that you can fully trust for replacements parts. The SACHS portfolio includes shock absorbers, driver's cabin dampers, axle dampers for trailers, and suspension springs and clutches. Lemförder offers axle suspension, wheel suspension, stabilization, and steering system products.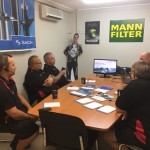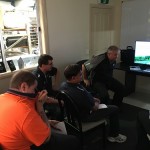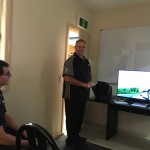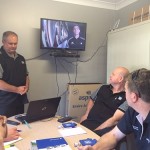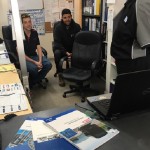 "The training went well, we all found it to be very informative and beneficial to staff", says Colin Moses, Branch Manager Brisbane after the session.
"We enjoyed the session, it was very interactive and took some helpful information away", Jeff Krah, Branch Manager Newcastle.
Whites Diesels' team thanks ZF Services Trainers for their in house training tour during November.