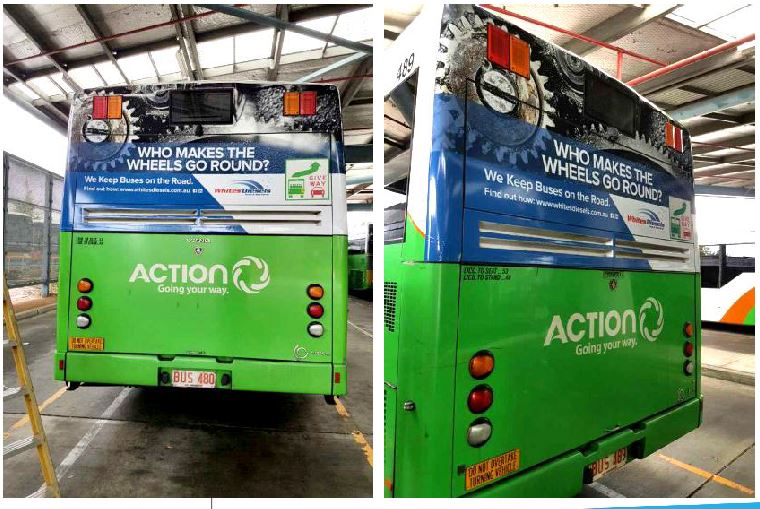 Remember being six years old, sitting on the bus, with school friends singing, the wheels on the bus go round and round. Yet we never really wondered how or ever asked, who makes the wheels go round?
At Whites Diesels Australia  we keep buses on the road by supplying quality bus parts. Whether it be a school  bus, coach, Mercedes Benz, Volvo or Scania.
Right now around South Australia there are buses out and about with WDA all over the back…
To celebrate we're giving you the chance to WIN – ZF Travel Bag with wheels, ZF Powerbank and a Lemforder Rain Jacket.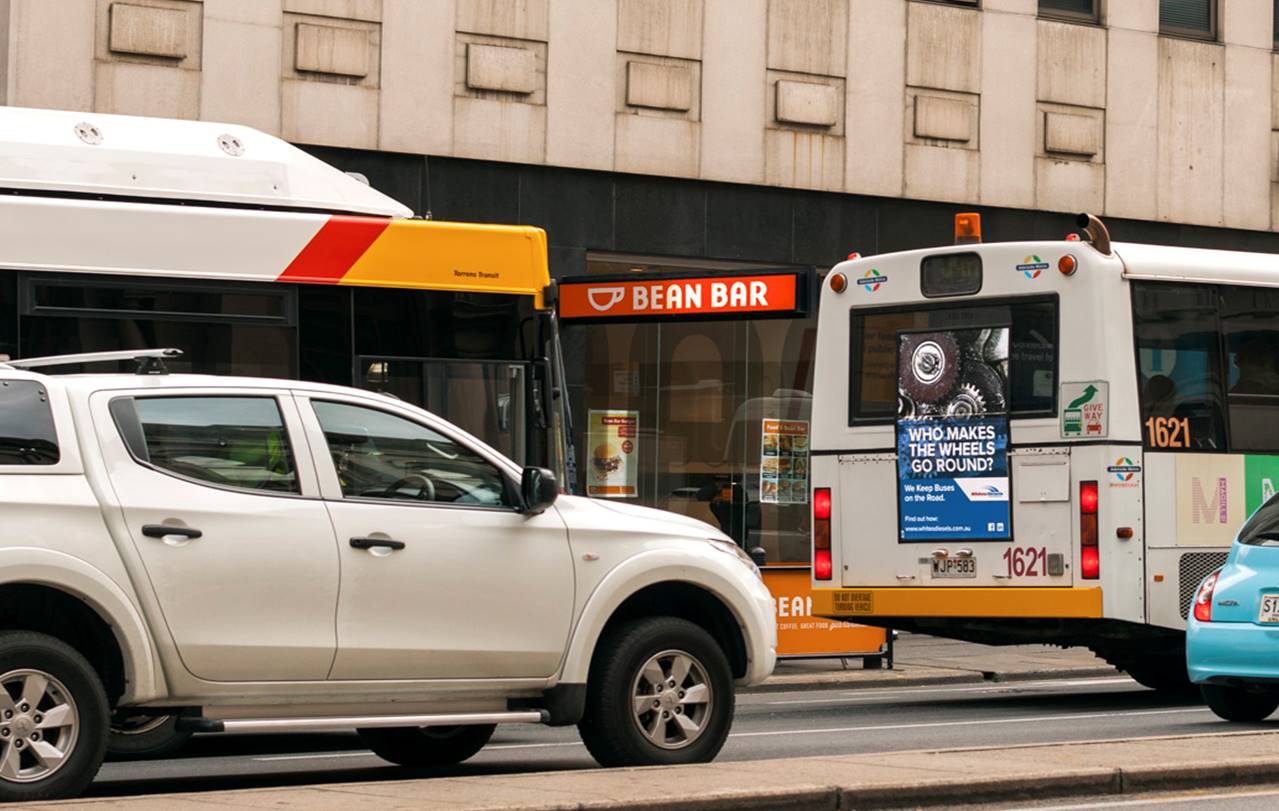 How to enter:
'Like'our Facebook page and the above photo on Facebook, it's that easy.
Go to our Facebook page Whites Diesels Australia
Contact us for more information.