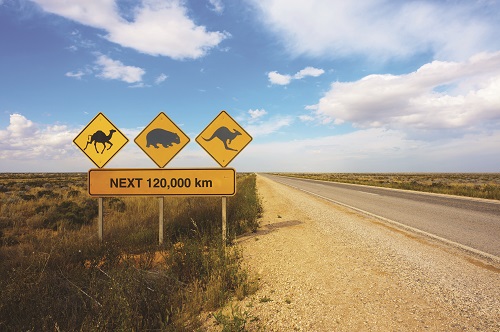 Monday October 10, 2016 – We are looking for a Purchasing Officer with 2-3 years experience, strong ERP and Excel skills. The workplace will be on the Lower North Shore in Sydney.
Job description
Reporting to the Supply Chain Manager (SCM), you will be responsible for:
Weekly analysis of the inventories and generating replenishment purchase orders.
Supporting the SCM on systemising and automating the procurement functions to drive efficiencies.
Supporting the ERP system with Master Data updates.
Providing Sales and Product analysis as required, and generating Management reports.
To be successful
Ideally, you will have 2-3 years experience in a similar role. You must be able to work collaboratively and cross functionally whilst maintaining strong attention to detail.
Excellent Communication Skills
Expert in Office Suite
Analytical capabilities
Experience in ERP Systems (eg Momentum Pro, Pronto, SAP, Oracle)
Our Offer
If you are looking for a rewarding challenge and would like to join an organisation with strong growth potential, we're looking for your application. Or if you know a qualified data analyst please share this post. You can only apply for this role if you are authorised to work in Australia. Please submit your resume before October 24, 2016 directly to: Andrew.Kingham@whitesdiesels.com.au
About Whites Diesels
We've been supplying genuine bus and truck parts since 1991. Genuine customer service, too, which we think is just as important. Find more about us and our people.