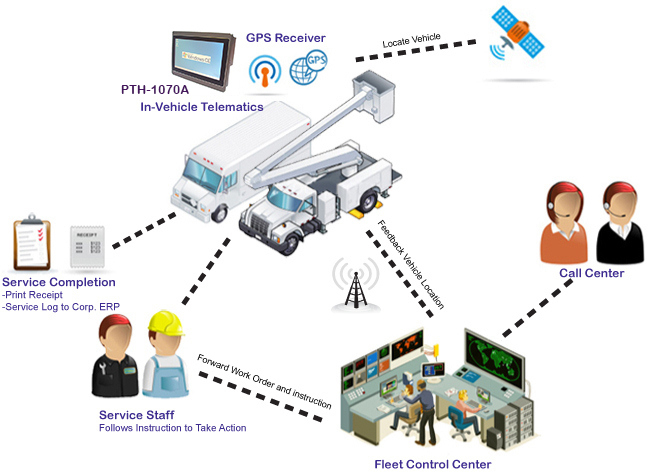 Telematics and techonology is making predictive maintenance possible shaping the bus and truck industry. Telematics isn't a new concept for modern commercial vehicle operators, with decked out dashboards, however it is evolving to becoming standard.
This is a game changer for the industry putting distributors at risk without having access to this sort of technology unlike the big manufacture companies in the game. Aftermarket spare parts companies could also be affected with manufacturers having more control than ever before.
Expected to take place in the next five years according to Gokulnath Raghavan, Senior Mobility Analyst at Forst & Sullivan, who worked on the Global Connectred Truck Telematics Outlook report earlier this year.
"By around 2022, maybe 2025, factory fitted telematics will not be a differentiating factor between the OEMs. If Scania offers telematics but Daimler doesn't, it gives Scania an advantage, but by 2025 it won't matter, because every OEM's models will come with factory-fitted telematics.
We also think there are going to be a lot of partnerships and associated service offerings between the OEMs and telematics service providers. In future, we perceive that the telematics providers will mostly be operating in tandem with the OEMs," Raghavan said.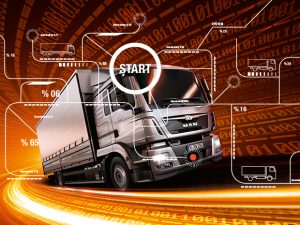 The report suggests there the industry will evolve with more focus on software, cyber security, than the physical truck itself. With telematics fleets can monitor drivers, control maintenance and breakdown service, just to name a few. Fleet telematics have a range of benefits including increased efficiency and accuracy in operations as well as saving in costs.
Bosch, Jaltest and Knorr are early players who have jumped on board. Mercedes Benz Trucks recently launched its telematics system in Australia at last months Brisbane Truck Show. The management tool allows the fleet operator to use an app to access real time data on each truck's location, driving behavior and alerts related to speeding, sudden braking and geo fence breaches.
Moving forward telematics will become completely connected. An operator will have access to information about every feature of their truck – the engine, the transmission – everything, and could use that information to optimise your fleet and improve its transparency and efficiency.