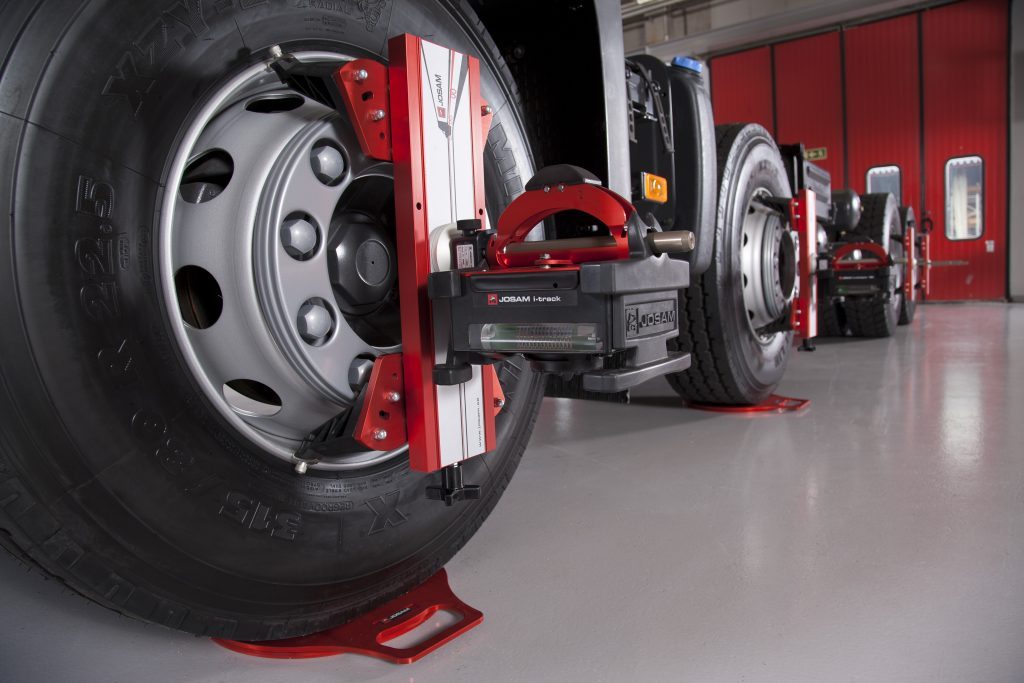 Brakes are one of buses and trucks most important safety systems and should be maintained regularly, especially when cooler weather hits creating harsh driving conditions. Minimise downtime and optimise safety this winter by undergoing brake maintenance.
The service life of your brake components depends on mileage, landscape, driving conditions and driving style. Bus pads and rotors tend to wear out more quickly from the continuous amount of stop-and-go driving.
When the friction-generating pads are nearly worn out, a small metal tab attached to each one contacts the surface of that brake rotor creating a high-pitched squeal, a cue to go to the garage and get a brake job.
Please note faulty brakes don't always show signs on trucks and buses, so it's a good idea for a quick once-over before going into winter.
If your brakes need replacing, it is recommended to use quality OE brake and disc rotors, such as Textar who fit 70% of European bus brake linings.