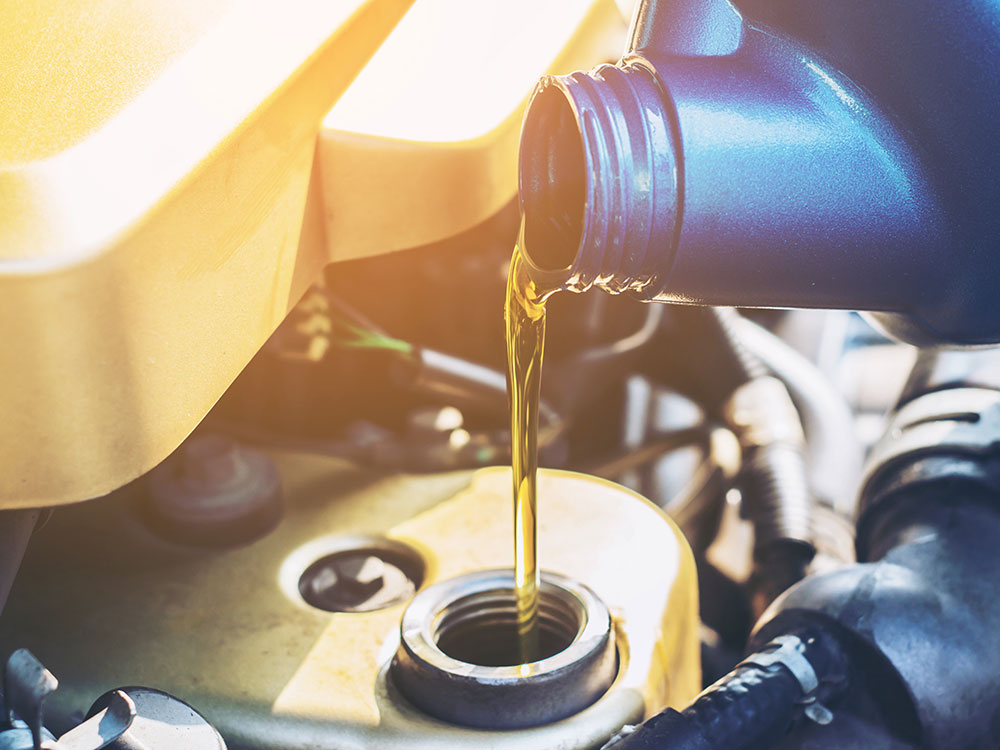 It's not old news that vehicle owners can save time, labour costs, and off road time by optimising oil change to extend service life. We know synthetic oils and premium filters make this possible, but does synthetic oil mean you need to use a premium filter?
Premium oil or filter?
Turns out you can have a longer service life by relying purely on premium oil quality and can get away with  an average filter. In saying that, a good quality filter will extend the service life even longer than the oil alone, that's if its working with the right oil of course… But for those trying to save the pennies, here's the rundown on how to extend your service life with just synthetic oil.
So OEM's are known to have specific recommended filters, oils and time frames for a service depending on the model of the vehicle. However "Filters are filters, it doesn't matter what kind of oil you're using," says Dennis Mott, automotive professor at Centennial College in Toronto.
Filters are the kidneys of the engine, so they're not fussy screening debris out of any engine oil, whether that oil is conventional or synthetic, Mott says in an interview with The Globe and Mail.
But if money isn't an issue you might as well go all out – oil analysis, premium synthetic oil and  a quality filter.
Oil analysis, synthetic oil, quality filter
According to a recent study that worked hands on with fleet managers, findings show that oil analysis programs, higher quality oils, and efficient filters will protect engines from wear, and lead to significant cost savings. This means less frequent oil changes = keeps fleets on the road for longer = less motor oil and labor costs.
The study also found that fleet managers can further extend oil change intervals by using higher quality oil and by using oil analysis. Higher quality oils extend the life of engine oil especially those with higher amounts of additives. Routine oil analysis shows that many current synthetic oils effectively protect engines from wear with oil change intervals at 15,000 miles.
For the final finding, larger engines benefit from high efficiency oil filters, they're effective, economical, and further extend oil change intervals. High efficiency oil filters remove small damaging particles, such as dirt and soot which accumulate rapidly in large diesel engine oils. Not only does the motor oil last longer because it is cleaner, engine wear is reduced.
Extend your service life
If you were stuck on the Nullarbor and need to do a quick service, but can only choose either a high quality oil or filter, a premium synthetic oil is the move to make.
Have more freedom to enjoy all the little service luxuries? Go ahead and get a good filter but if you have a diesel engine it's probably worthwhile to upgrade the filter regardless.
An oil analysis benefits all sorts of vehicles picking out pointers on how to extend service life. Keep in mind all these factors depend on the type of vehicle you have.
Need a premium synthetic oil or an oil analysis? Contact us to find out more.