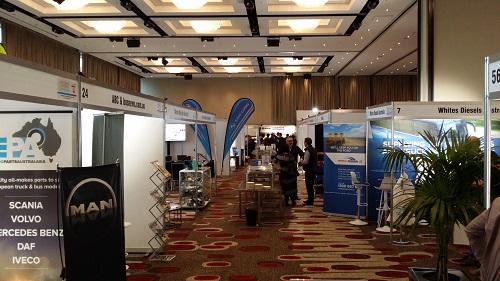 Monday July 11, 2016 – This year's Melbourne BusVic Maintenance Conference and Trade Show offered many visitors informative sessions and workshops. Latest products, services and developments for bus fleets were shown within the exhibit.
"This years show was very successful and well attended with visitors from as far away as WA and Queensland. A good result considering a new venue and smaller format focusing on maintenance", says Derryk McGuire, Branch Manager Victoria and Tasmania. Damian Romanin, Sales and Technical Specialist of Hella Australia organized on our stand an interesting Mann+Filter demonstration about "It's what's inside the box that counts".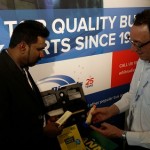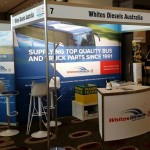 On the Whites Diesels stands we have had the opportunity to tell more about our proactively look for ways to maximise vehicle uptime and minimise costs. "I really enjoyed this years show, I got to catch up with some old work colleagues and met some of the customers that we would normally only get to speak to over the phone", completes Ben Thomas, Sales Representative Victoria and Tasmania.
This year's successful BusVic Conference had a strong focus on regional and rural Victoria